Steven Slater -- Dude Was Fired Up on 'Blue Juice'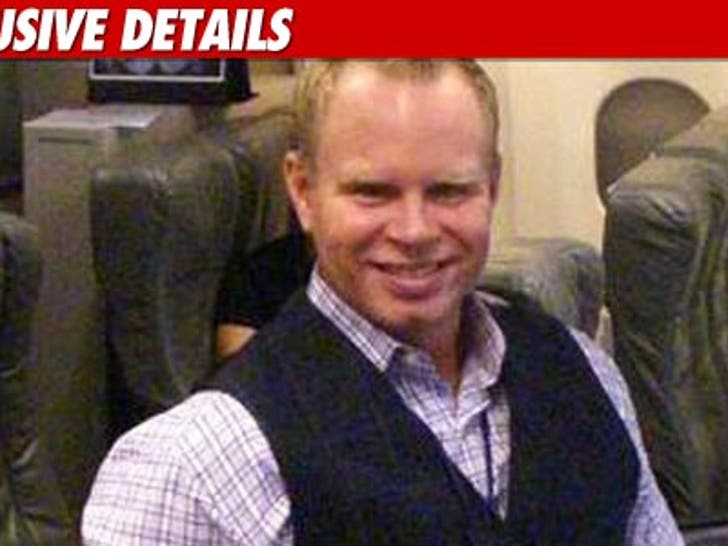 Multiple JetBlue employees who recently worked with Steven Slater tell TMZ the rogue flight attendant was flying high on something called "Blue Juice" in the days before his meltdown ... and apparently, that's a good thing.
We're told "Blue Juice" is the company's equivalent to "school spirit" -- and Slater was so "juiced" up -- all the time -- that many people considered him to be "Mr. JetBlue."
In fact, we spoke with a JetBlue flight attendant who had recently worked on a flight with Steven -- and he tells us Steven was one of the nicest, easiest people he ever worked with.
The flight attendant also told us he distinctly remembers the way Slater defused an explosive situation with an "irate" passenger in the weeks before Monday's meltdown.
Our source also tells us Steven had so much "Blue Juice" -- that he was recently nominated for the Inflight Values Committee by his peers.
Despite his accolades, Slater is still facing up to 7 years in prison if convicted on multiple charges stemming from the incident. However, JetBlue has not officially fired Slater ... he's just been "removed from his duties pending the investigation."