Steven Slater's Mom: I Would Have Snapped Worse!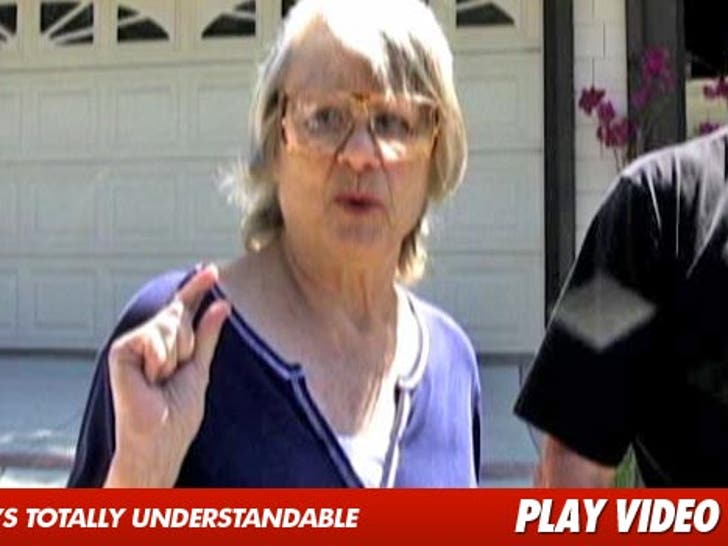 Steven Slater's mom says she's lucky she wasn't the one who faced her son's aggressive passenger yesterday onboard that JetBlue flight -- because according to her, it would have been game over.
Diane Slater says she can't blame her son for having "a very small meltdown" after his scuffle with a passenger -- in fact, if she had been in the same position ... Diane claims she would have "snapped more."
Steven's mom wants the female passenger who allegedly hit him over the head to be prosecuted.