Steven Slater -- En Route to Rikers Island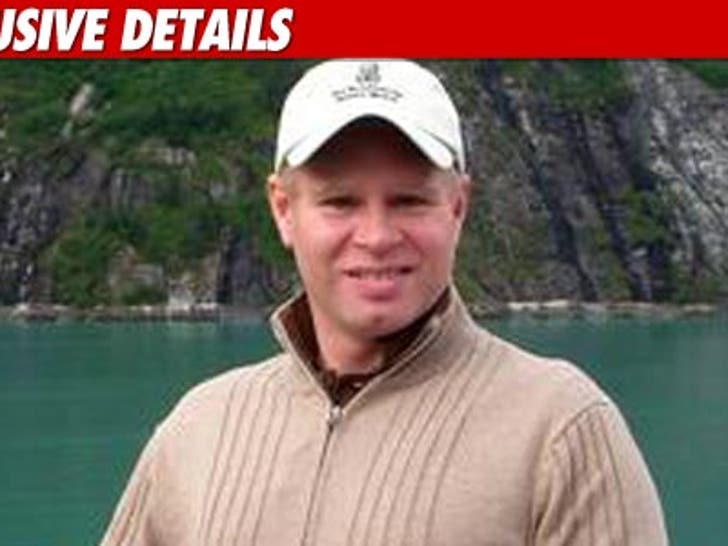 TMZ has learned JetBlue's most infamous flight attendant Steven Slater is currently "in transportation" to a Rikers Island correctional facility, this according to NYC Department of Corrections.
According to the official booking sheet, Slater is listed at 5'8" and 190 lbs.
Earlier today, Slater was arraigned on 2 counts of criminal mischief, 2 counts of reckless endangerment and 1 count of criminal trespassing ... all stemming from an altercation with a passenger on a JetBlue aircraft yesterday.
If convicted, Slater could face up to 7 years in federal prison.