JetBlue Memo -- Steven Slater Was Reckless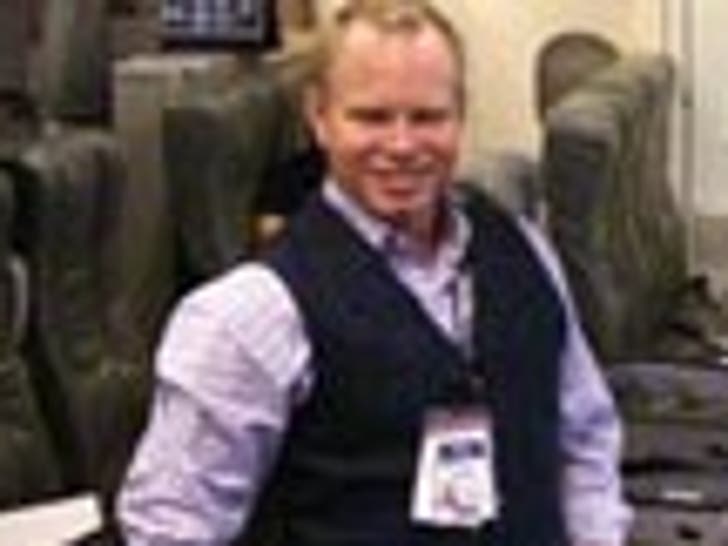 UPDATE 6:45PM PDT: Slater's $2500 bail was posted, and law enforcement sources tell us he left the jail within the last 15 minutes.
According to the memo ... before Slater went into high-drama mode, the plane was already parked, attached to the jetway and the passengers were in the process of deplaning. According to the memo, sent by Vicky Stennes, VP of Inflight Experience, "...the forward service door was purposely re-armed and the slide intentionally deployed, endangering lives and equipment."
The memo goes on: "Some media outlets are portraying yesterday's event as a humorous example of what individuals may consider doing at a point in their careers -- walking off the job in a very public fashion. However ... deploying a slide is a forceful event and yesterday's deployment endangered, and could have severely injured or even killed."
The memo also offers crew members counseling ... we're guessing it's not about deploying the slide.