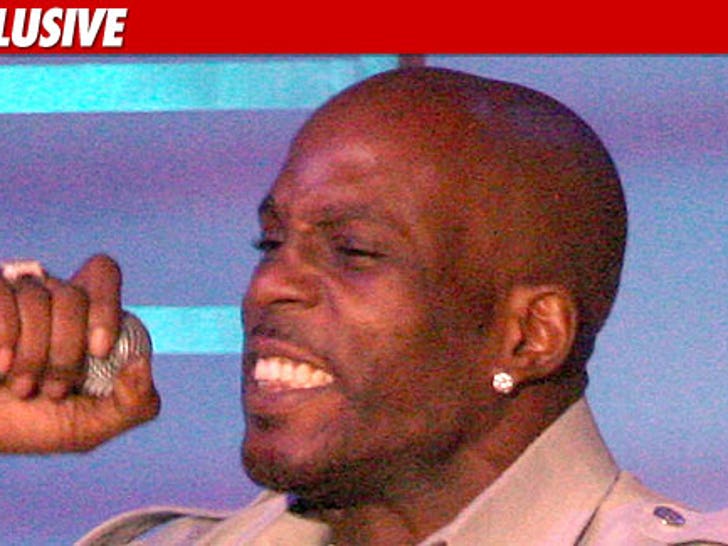 DMX has just been released from an L.A. jail ... after serving 18 days of a 90-day sentence stemming from a reckless driving conviction in 2002.
Before X began his sentence, the rapper said he was dedicated to taking "steps toward regaining everything I've lost."
FYI -- Lindsay Lohan also had a 90-day sentence ... but she got out in 14 days.