DMX Records Going-to-Jail Video ... With a Beat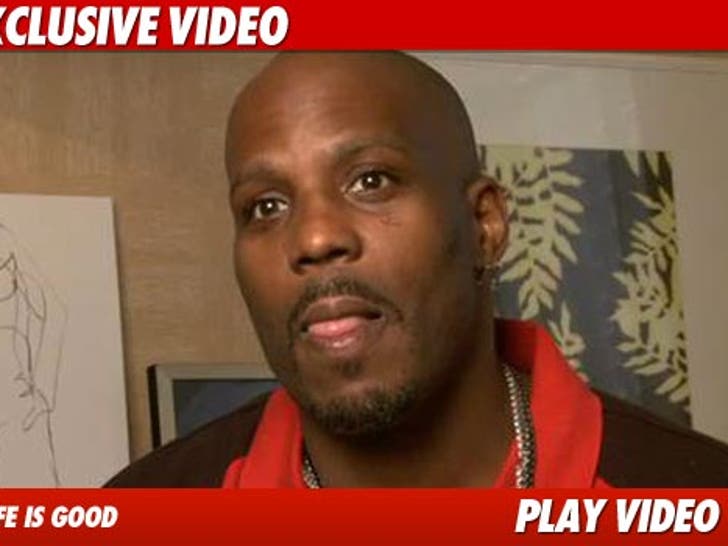 Hours before DMX turned himself in to police in L.A. yesterday, the rapper shot a 45-second goodbye video for his fans ... and even included a beat-filled soundtrack for your listening pleasure.
Speaking at approximately 892 words-per-minute, X explains his plans to turn himself in for a probation violation stemming from a reckless driving conviction back in 2002 ... and in a perfectly timed PR move, he does it all to the tune of his new unreleased song "Time to Get Paid."
According to the rapper -- who is currently serving his 90-day sentence -- the mea culpa is "one of the first steps toward regaining everything I've lost."
And in case you didn't notice -- X was in such a hurry after this interview, he didn't even have time to change his shirt before taking his mug shot.