DMX Gets Jail, But It's Dr. Drew to the Rescue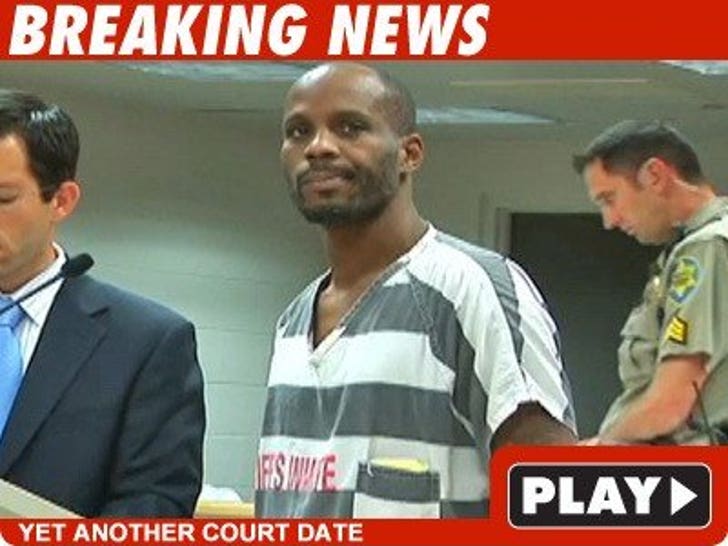 DMX was just sentenced to six months in jail for violating his probation -- but rehab could save him from doing hard time.
DMX admitted to five separate probation violations -- the result of using illegal drugs.
During the hearing, a rep from the Pasadena Recovery Center gave the judge a letter from Dr. Drew Pinsky, asking permission to treat X at his facility ... in lieu of jail.
The judge seemed open to sending X to the PRC.