Judge to DMX: No 'Celebrity Rehab' for You!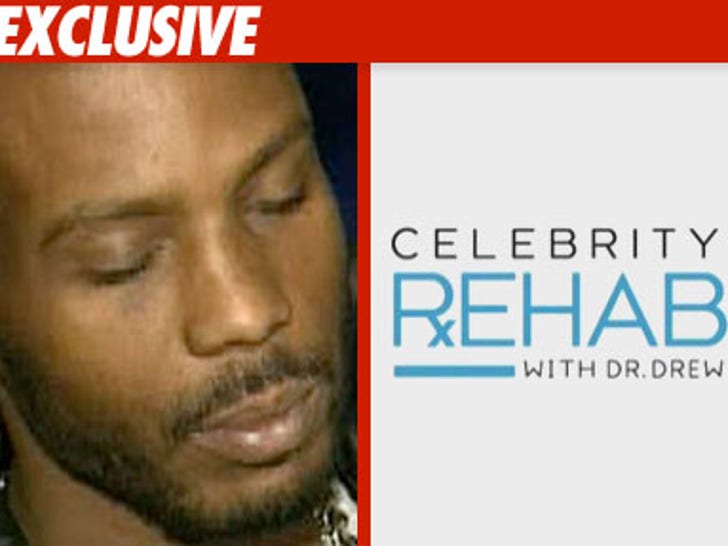 A judge has denied rapper DMX's request to leave the state so he can be a part of Dr. Drew Pinsky's "Celebrity Rehab" -- which, considering the doc's track record, is probably a good thing.
X is currently in jail in Arizona for violating his probation. Dr. Drew offered to treat DMX at his rehab clinic in California -- and tape the rapper's progress for the show, of course -- but on Tuesday an Arizona judge shot down X's request to hop the border so he could enroll.
According to a rep for the Maricopa County Superior Court in Arizona, the judge rejected the rapper's petition for one reason -- he's already doing really well in the Arizona court-appointed substance abuse program, which ends early in July.
After that, the judge says, DMX can pursue treatment at Dr. Drew's facility -- but by then, taping will already have begun for "Celeb Rehab" and X will have missed his chance.