JetBlue Flight Diverted -- Unruly Passenger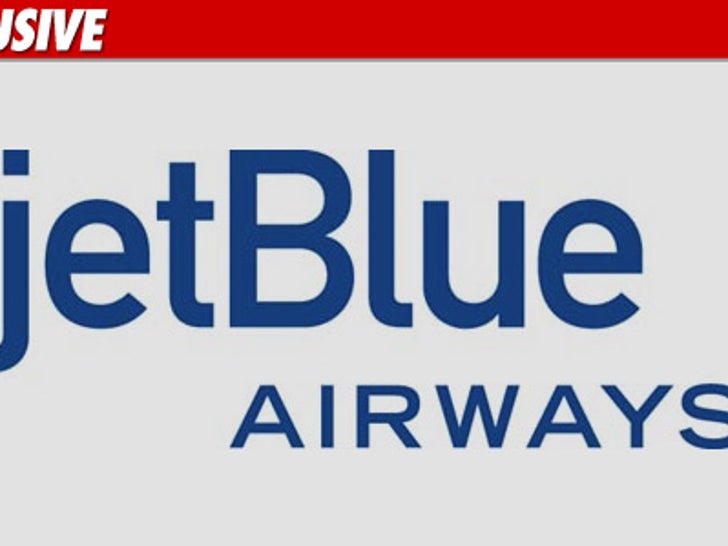 UPDATE: Law enforcement sources tell us ... the unruly passenger had an anxiety attack during the flight and that's what caused the ruckus. Upon landing she was taken to a local hospital.
TMZ has learned ... JetBlue flight attendants have just subdued a passenger who went nuts on a flight from Boston to Santo Domingo.
A JetBlue source tells us an unruly female passenger caused a ruckus on Flight 691. The flight attendants subdued her and the plane was diverted to Dulles International Airport in Virginia ... where it's scheduled to land in the next few minutes.
We're told the FBI, Airport Police and TSA are on scene waiting for the plane to land.
UPDATE: The passenger has been taken into custody.
UPDATE: The plane has landed.

Story developing ...