Bugged Out VH1 Star -- I Had to Bomb My Own House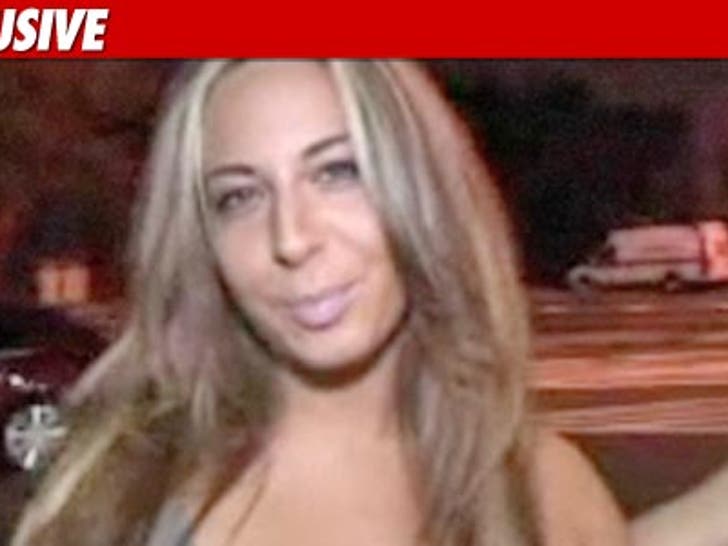 VH1 star Kerry "Egg-in-the-Leg" Schwartz filled her whole house with toxic gas yesterday -- all in the hopes of murdering every bug in sight ... especially the ones that burrow into people's skin and lay eggs.
Schwartz -- who recently underwent surgery to remove insect eggs from deep inside her leg -- tells TMZ, she paid $1,000 to have her whole place bug bombed by a local company ... and according to her, every last inch of her house got the full pesticide treatment.
If that weren't bad enough -- the "Frank the Entertainer in a Basement Affair" winner claims she also had to dump her mattresses, pillows and sheets in the trash ... basically anything that could potentially harbor skin-burrowing creepy crawlies.
Schwartz -- who has to check in with her doctor again in the next few days -- says she's "trying to stay positive."