Oprah Co. Sued for MS Discrimination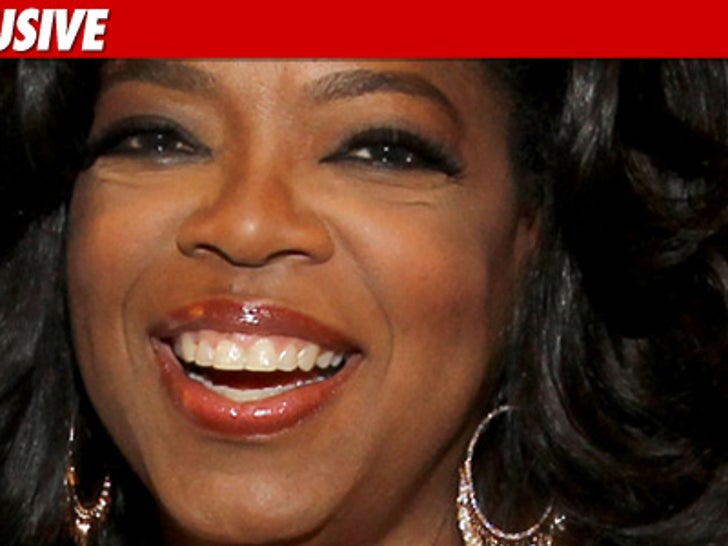 A woman who worked for Oprah Winfrey's OWN network claims she was subjected to a hostile work environment ... because she suffers from Multiple Sclerosis.
According to a lawsuit filed today in Los Angeles Superior Court, Catherine Dunn was an assistant at OWN beginning in August 2008. She claims that during her time there, she was "subjected to a hostile work environment" because of her MS.
She claims she was forced to take a stress leave as well of a leave of absence because her MS symptoms were exacerbated because of the workplace stress.
When she was out on leave, Dunn claims she was replaced by "a non-disabled and younger employee."
Dunn is suing for wrongful termination, among other things. She is asking for unspecified damages.
So far ... no comment from Oprah & Co.