Slater's Emergency Beer -- Twice in a Blue Moon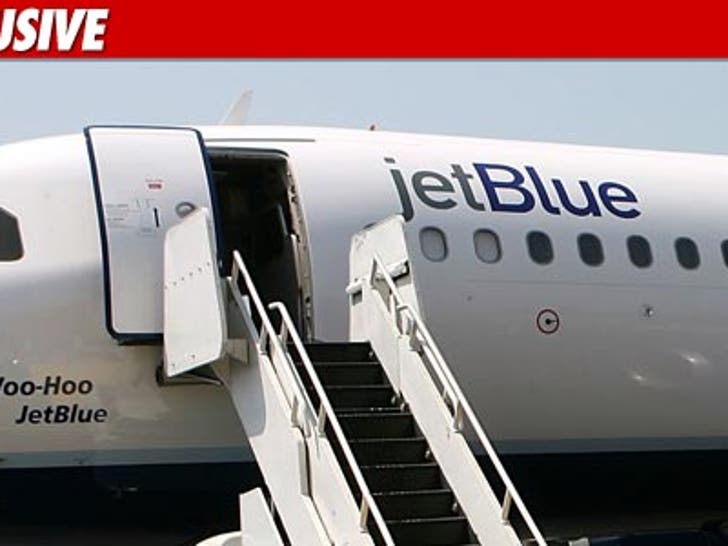 TMZ has learned the secret identity of the two beer bottles Steven Slater allegedly grabbed right before he activated the emergency slide and made his heroic escape -- Blue Moon.
According to multiple eyewitnesses, Slater swiped the two BMs during his theatrical departure on Monday -- the newest brew on the airline's in-flight beer list.
The bottles usually go for about $6 on board -- but we're guessing Slater got a very special employee discount.