Steven Slater -- Itching to Get Back to Work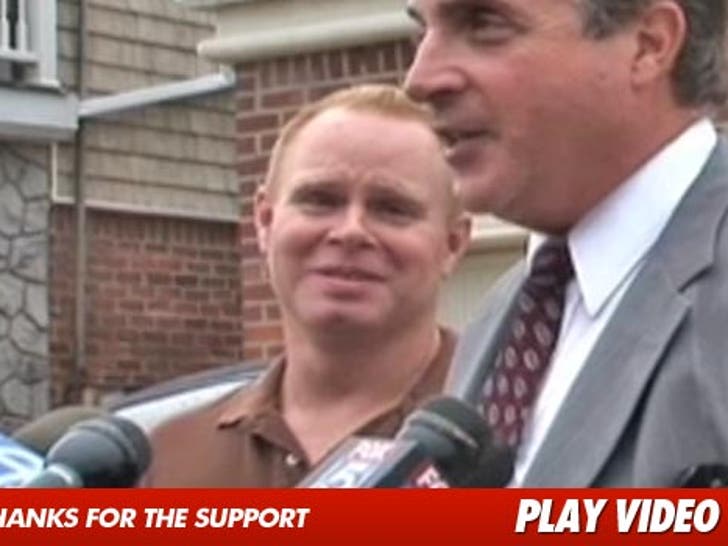 Steven Slater let his lawyer do the talking today at a press conference outside his home in Queens, but he did take a moment to thank his newfound fans.
According to his lawyer, Steven hopes to return to being a flight attendant very soon -- because it's what he loves and it's "in his blood."
Steven chimed in briefly, expressing his thanks to all of his supporters: "It's been amazing ... the support and the love."