TMZ Live: Fantasia, Lohan, and Britney Spears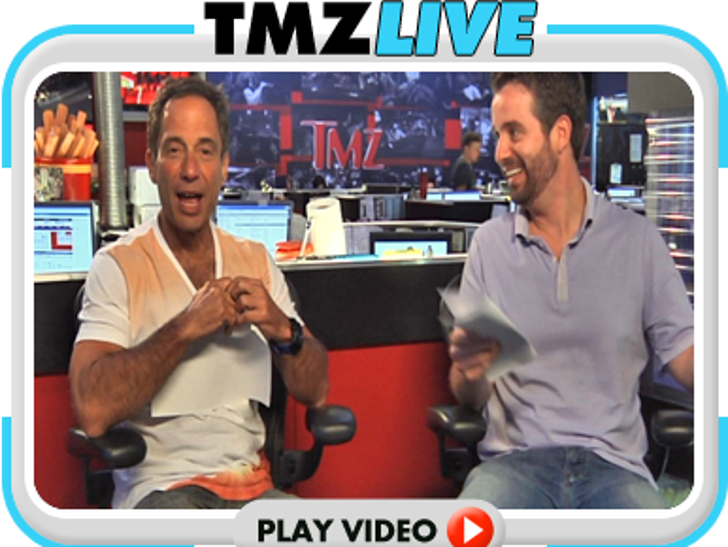 We took your questions on everything -- including , the first photos of Fantasia since she was hospitalized, the passenger in the alleged Steven Slater altercation still not being identified, and Dina Lohan's interview about Lindsay.
Plus: Britney Spears would make a great judge on "American Idol"?!