Mel's Babysitter: He Freaked Out Before Fight
Mel's Babysitter:
He Freaked Out
Before Fight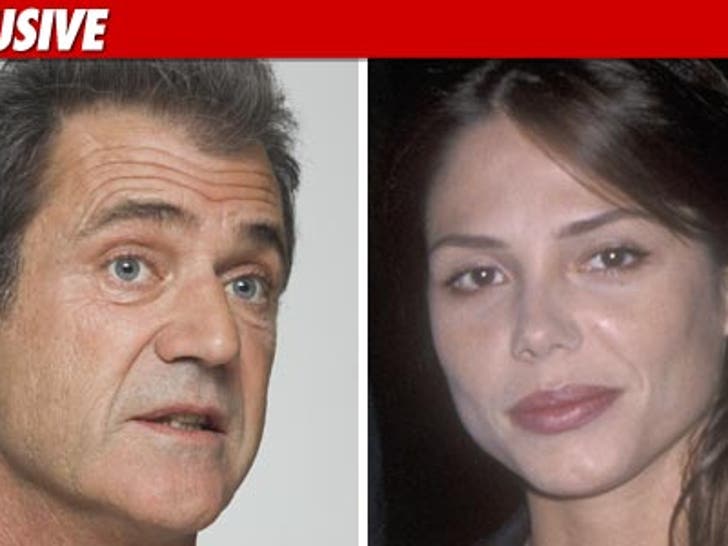 Sources tell TMZ the babysitter for Mel Gibson and Oksana Grigorieva was front and center for the beginning of the now-famous January 6 blowup.
In the hours before the incident, Oksana went to a basketball game ... leaving Mel, baby Lucia and the babysitter at Mel's Malibu home.
According to sources connected with the case, the babysitter says Mel "began freaking out" while Oksana was gone, "slamming doors, cussing and screaming at someone on the phone." The babysitter says Mel was screaming to someone on the phone, "I want to f**king destroy you."
We're told the babysitter called Oksana and urged her to come home because Mel was losing it. The babysitter claims, "Mel was possessed and completely out of control."
Sources say the babysitter was present when Oksana returned home but left before anything physical occurred.
Other sources, however, question the babysitter's claims, because they say she never previously made any such allegations.
People connected with the babysitter tell us she didn't come forward with her story because she's fearful of Mel and is fighting stage 4 cancer and undergoing chemo.