Oksana Grigorieva: Don't Bug Me
Oksana Grigorieva:
Don't Bug Me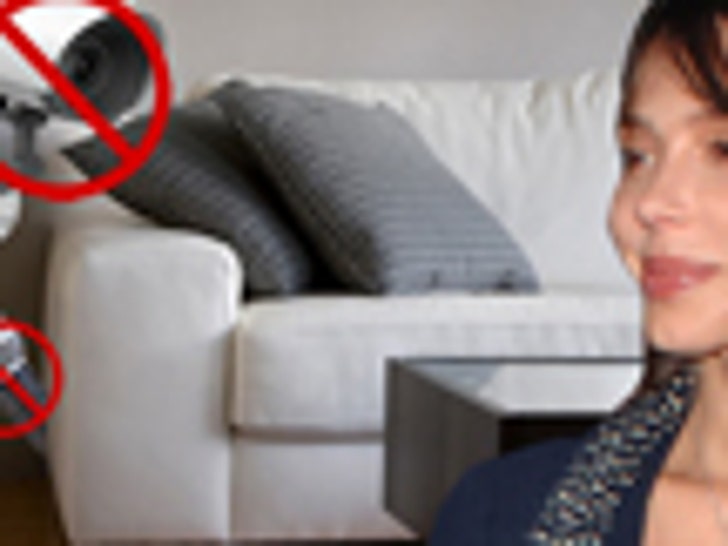 TMZ has learned ... Oksana Grigorieva's new lawyer has an immediate mission -- debug Oksana's house.
We're told attorney James Spertus -- who Oksana has hired to rep her in the extortion investigation and an almost certain civil lawsuit against Mel Gibson -- will hire experts who can sweep Oksana's home for bugs.
Sources say Oksana is worried either Mel or the media has planted cameras or wiretapping devices and the lawyer doesn't want to take any chances.
Spertus is a nationally recognized expert on computers and other electronic gadgets.