Mel Gibson: Can You Hear Me Now? - Mel Gibson Investigation Continues...
Mel Gibson:
Can You Hear Me Now?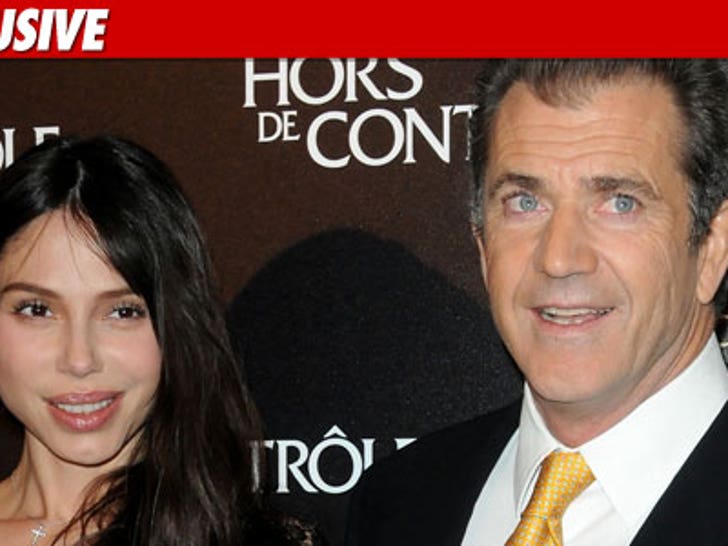 Law enforcement sources tell TMZ ... L.A. County Sheriff's investigators are waiting on Verizon, AT&T and other carriers to supply them with the last bit of evidence before turning the case over to the D.A.
As we have previously reported ... text messages and emails between Mel Gibson and Oksana Grigorieva play a part in piecing together what happened on January 6, during the now-famous blowout. Although lawyers for both sides have anted up the texts and emails, Sheriff's investigators want to turn over the official records -- under the law, only official records from the carriers are admissible in evidence -- it's called the "best evidence" rule.
We're also told investigators may conduct several other interviews before turning the case over to the L.A. County D.A.'s Office -- possibly the week from next.
One more thing ... We've learned the domestic violence investigation is being handled separately from the extortion investigation -- the latter is being investigated by the Major Crimes Bureau of the Sheriff's Department. The goal, we're told, is for both investigations to be submitted to the D.A. at the same time.