Oksana Grigorieva Sources: Mel Gibson Is Avoiding Deposition
Oksana Sources:
Mel's Avoiding Deposition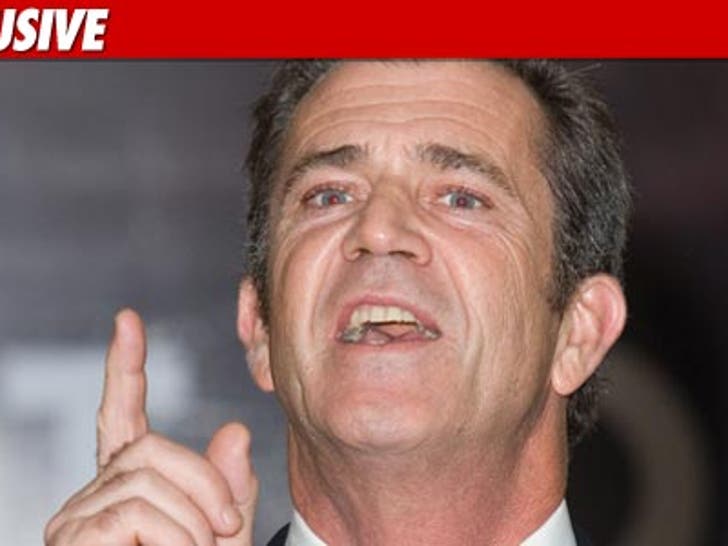 But the Oksana sources say taking the 5th could have implications in the family law case. They say they scheduled the depo more than two weeks ago, only to be told last week ... Mel was going out of the country on a fishing trip.
But other sources dispute the claim that Mel is intentionally avoiding his depo. They say Mel is coming back to L.A. this weekend and the deposition should take place in a week or so ... long before the D.A. makes a decision.