Oksana: Mel's Lawyers Went Nuclear Over Chernobyl
Oksana:
Mel's Lawyers
Went Nuclear Over Chernobyl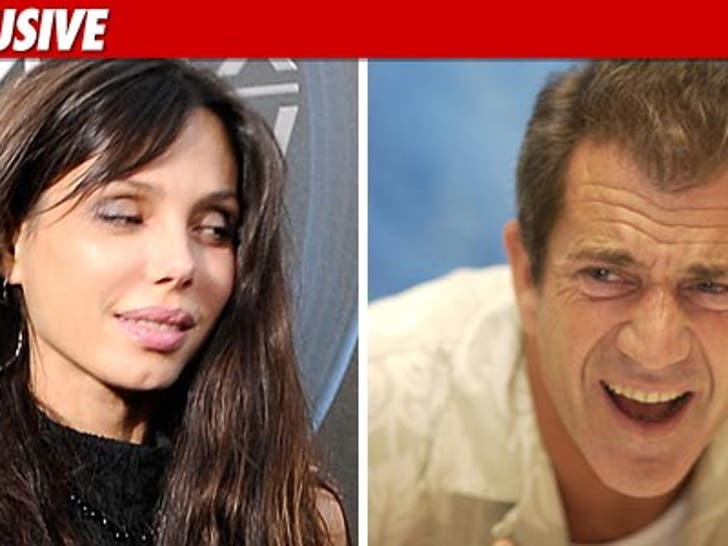 Oksana Grigorieva is upset that Mel Gibson's lawyers insinuated she pocketed money during a trip she took to Moscow to help victims of the Chernobyl nuclear disaster.
As TMZ first reported ... Oksana was grilled during her deposition last week about her finances. We're told Mel's lawyers spent time asking her about the trip she took in April, where she performed at a charity concert to help Chernobyl victims.
Our sources say Oksana felt "harassed" by the line of questioning and felt Mel's lawyers were harsh.
We're told Oksana insisted she didn't make a penny off the two concerts -- sponsored by the Chernobyl's Children's Project International and the Grant A Life Foundation -- which raised money for 50 kids in need of heart surgery.