Mel Gibson Case: PR Witness Deposition Set - Steve Jaffe, Oksana
Mel Gibson Case:
PR Witness Deposition Set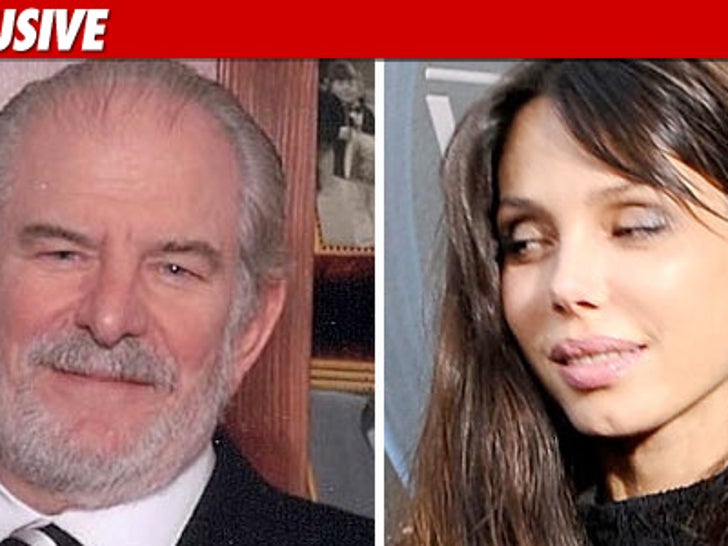 TMZ has learned ... Mel Gibson's lawyers have set their sites on someone who spent hours talking with Oksana Grigorieva about what Mel allegedly did to her and a lot more -- her publicist.
Sources tell us Steve Jaffe -- a master, veteran PR dude -- got subpoenaed to appear for a deposition during the last week of the month.
And we're told, a dogfight is inevitable between lawyers for Oksana and Mel ... over what Jaffe can and cannot say.
Jaffe -- who served as Oksana's rep for several weeks before resigning -- spent dozens of hours talking to Oksana about Mel, the leaked tapes, allegations that she tried extorting Mel, reports of inconsistencies in her story ... everything, we're told, to "clear up the inconsistencies in the media."
Mel's lawyers want to hear what Oksana said and whether it conflicts with her other statements. But we're told Oksana's lawyers are prepared for objection after objection, on grounds her lawyers hired Jaffe, and therefore many of the conversations he had with Oksana are protected by what's called the "work product privilege" -- part of the attorney-client privilege.
Sources say Mel's people, among other things, will argue that public relations has nothing to do with the legal case and therefore isn't protected.