Steven Slater Gets Reality TV Show Offer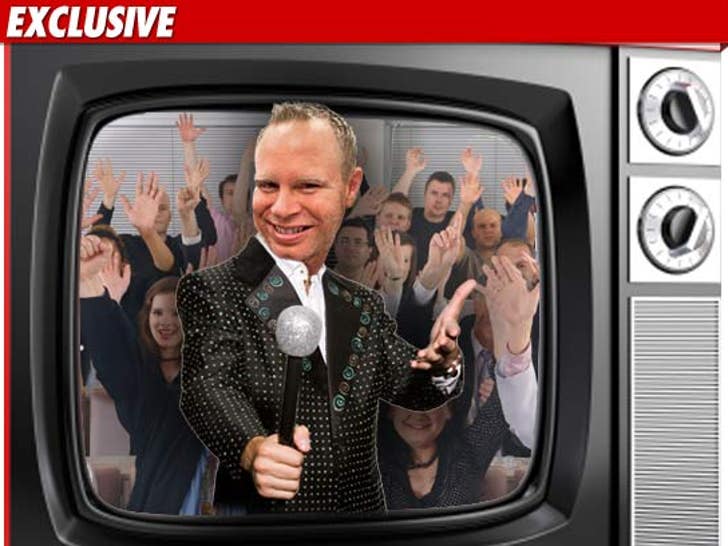 TMZ has learned JetBlue's most famous beverage slinger Steven Slater has a reality show offer on the table ... and the hook -- helping people quit their jobs.
According to well-placed industry sources ... Stone Entertainment -- a powerhouse in the reality TV world -- is going after Slater to host a show in which various disgruntled workers quit their jobs in extravagant ways.
But reality TV is a fickle thing ... if Slater's story turns out to be a big hoax -- which we're thinkin' is the case -- the offer could disappear as fast as it came.
Still, we're told Slater's lawyer has received the offer.