Blue Moon Distances Itself From Slater Connection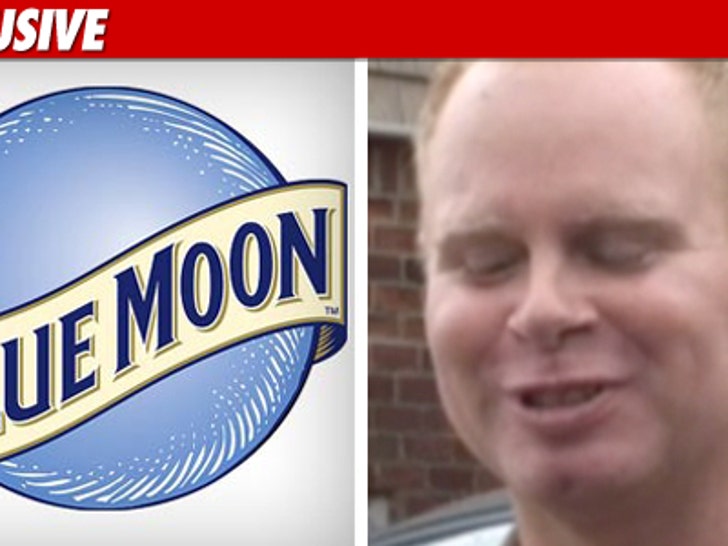 Steven Slater wanted a couple of bottles of Blue Moon beer before he hopped off Flight 1052 last week -- but the beer company wants nothing to do with him!
As we first reported, the two beer bottles Slater grabbed on his way off the plane were Blue Moon -- which go for around $6 on a JetBlue flight.
A rep for the beer company tells TMZ they weren't involved in what went down in the slightest. They tell us, "We have not been asked nor do we plan to promote our brand in this manner for the sake of publicity. There were some very serious allegations made surrounding this incident and our company is not in the business of trivializing public safety for publicity or potential financial gain."
So maybe the expression "All press is good press" isn't so true after all ...