George Clooney -- Did He Put a Ring On It?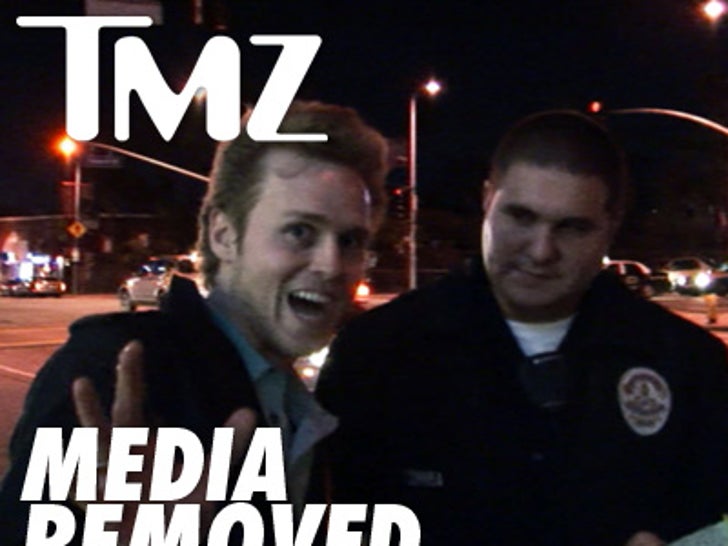 George Clooney might finally be ready to take the plunge with hottie girlfriend Elisabetta Canalis -- cause she was spotted flaunting what looks to be a giant engagement ring ... emphasis on "looks like."
The notoriously single star was dining in Italy this weekend with his model girlfriend and several friends.
Either Elisabetta is ordering five of something ... or she's bragging to a friend about the boulder on her finger.
UPDATE: Hell, apparently, is not freezing over. George's publicist says Elisabetta's "jewelry" is simply a napkin ring. TMZ voters got it right.