George Clooney's Villa Is The Bomb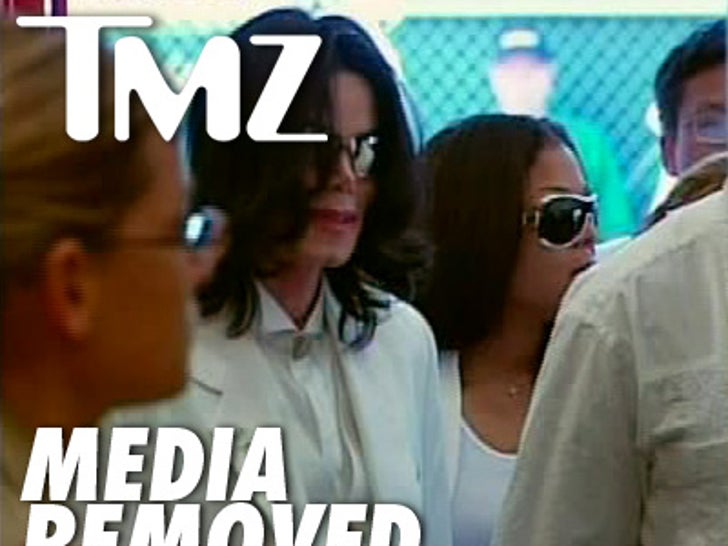 Bomb scare outside George Clooney's villa in Italy today -- Italian authorities discovered hundreds of pounds of undetonated WWII era explosives in the lake next to his crib.
Approximately 500 pounds of hand grenades, mortars and aircraft bombs were hauled out of Lake Como -- roughly 50 feet from where Clooney's mansion backs up to the water.
Clooney has owned the mansion -- with the hidden danger -- since 2002.
UPDATE: In an awesome statement, Clooney tells TMZ, "This is not the first bomb I've experienced."