Heidi Montag -- Dr. Frank Ryan was an 'Angel'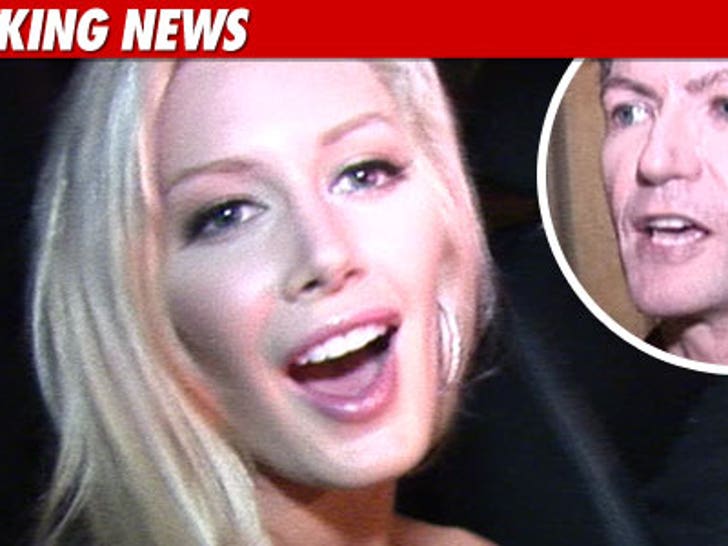 Montag took to her Twitter moments ago to speak out about Dr. Ryan -- who died yesterday in a car crash that occurred on the Pacific Coast Highway.
Montag wrote, "I am devastated to hear the news of Dr. Frank Ryan's death. He was the most amazing person I have ever known."
She continued, "He was an angel and changed my life and the lives of everyone he met. He was the most brilliant talented surgeon who will ever exist. Dr. Frank Ryan changed the world."
Heidi concluded, "My thoughts and prayers go out to his mother, family, friends, and anyone who was ever blessed enough to meet him. He is in a better place."