Madonna Accused of 'Material Girl' Theft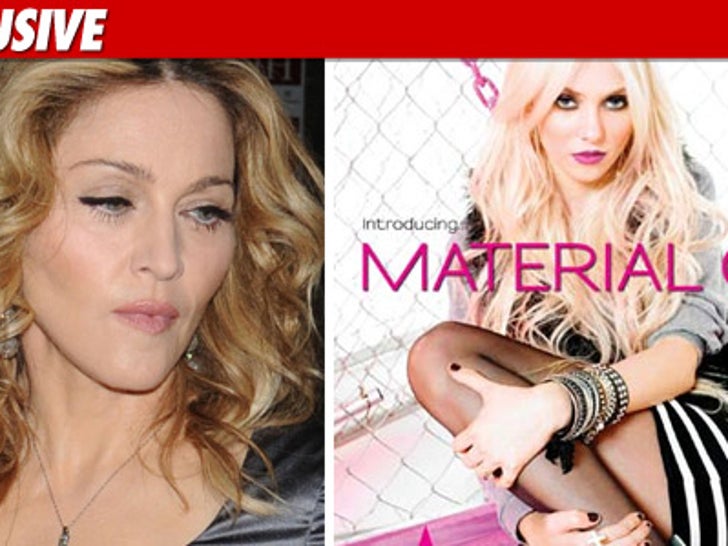 A clothing company is taking legal action against Madonna, claiming the material girl has ripped off the "Material Girl" trademark.
L.A. Triumph, Inc. claims in a new lawsuit it's been marketing "Material Girl" clothing since 1997, selling millions of bucks worth of threads under its trademark.
According to the documents, obtained by TMZ, Madonna, aka Madonna Louise Veronica Ciccone, has jacked the name "Material Girl" for her junior clothing line Material Girl Brand -- which launched this year.
L.A. Triumph wants a declaration from a federal judge that Madonna's use of "Material Girl" creates "deception" in the marketplace.
In addition to the declaration, L.A. Triumph wants the judge to order Madonna and her company to turn over all of the profits they've made from their clothing line.
We've called Madonna's rep. So far, no comment.