Ochocinco's Dating Life Messes with Dating Show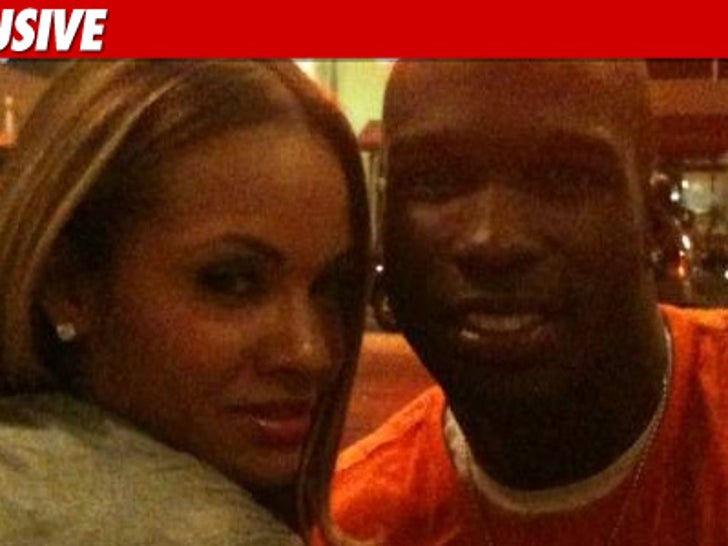 Chad Ochocinco is constantly tweeting about his dating life -- but since it has nothing to do with his VH1 dating show, sources tell us ... the network is none too pleased.
Ochocinco has been dating Evelyn Lozada (of VH1's "Basketball Wives") for the past several months ... and he has made no secret of their relationship (just check his Twitter once in a while). Things are so serious between the two, we're told Chad will be popping up on her show next season.
But sources close to the couple tell TMZ ... VH1 is pissed at Ochocinco about the relationship -- since he's the star of a dating show that's currently airing on VH1! We're told the network doesn't like the "spoiler" that Ochocinco doesn't end up with anyone on the show.
A rep for VH1 tells TMZ, "We cannot comment on possible story lines regarding series currently airing or in production."