DJ Sues Brandy -- I'm Huge in Scandinavia!
DJ Sues Brandy
I'm Huge in Scandinavia!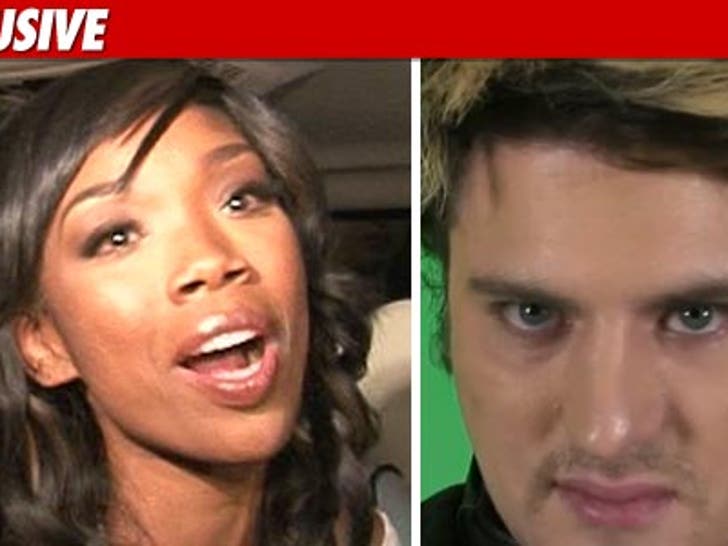 An international DJ -- who claims he's huge in Scandinavia -- is suing Brandy (the singer) for allegedly backing out of a deal to write and sing 32 bars worth of music ... after she accepted a check for $10,000.
The DJ behind the suit is Marc Mysterio -- who did a pretty cool remix of that "One More Time" song last year ... if you're into that sorta thing.
In a lawsuit, filed today in L.A. County Superior Court, Mysterio -- who reinforces the fact that he's popular in "worldwide markets" including France, the UK, Scandinavia, Italy and Benelux -- claims Brandy took the payment back in July ... but never came through with the music.
Now, Mysterio claims he's lost more than $25,000 as a result of Brandy's non-actions.
Attempts to reach Brandy for comment were unsuccessful.