Shane West's 'Rear-End' Sparks 11th Hour Lawsuit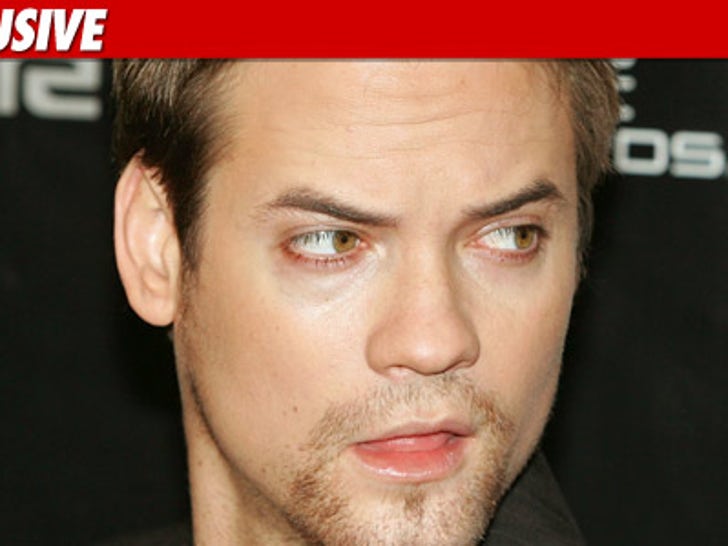 Shane West just got sued for a 2-car smashup he's accused of causing in Hollywood -- two years ago today -- and now the alleged victim is getting a lawsuit in ... just under the wire.
According to the civil lawsuit, the "A Walk to Remember" star ran into the alleged victim, Richard Glenn Grim on Santa Monica Boulevard. Grim's attorney, Frank Ariel, claims his client was stopped at a red light when Shane "rear-ended" him, causing about 5 grand in damage to Grim's car.
But here's the key -- Ariel also says Grim's knee was injured in the bang-up, and that he had to have "two surgeries." The statute of limitations for personal injury lawsuits in California is two years. Grim's suit was filed on the 18th ... two days to spare.
Ariel says, "We would like to reach a fair settlement with Mr. West's auto insurance company."
Shane's rep hasn't gotten back to us.