Vivid Prez: It's in Heidi's Hands Now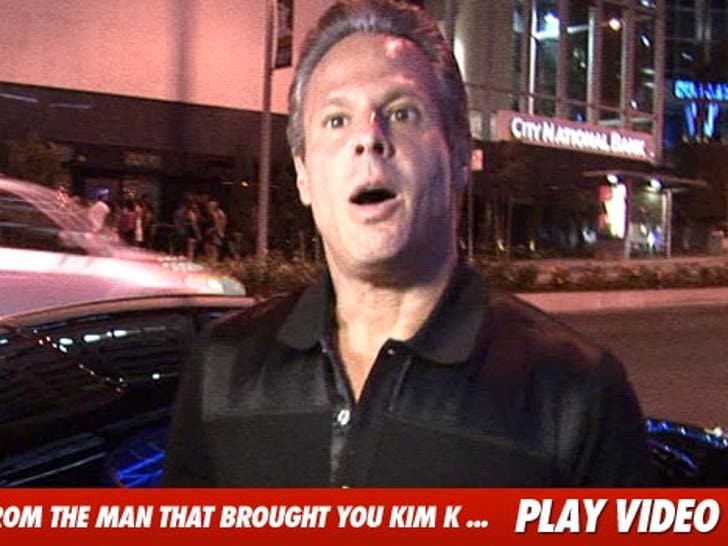 If the Heidi Montag sex tape is to become the "Titanic" of sex tapes, it'll be because Heidi made it so ... this according to the head of Vivid Entertainment.
We caught up with Steve Hirsch outside Boa last night -- where he was definitely excited to be negotiating for the Heidi sex tape.
Hirsch says if the sex tape is going to be the biggest selling sex tape ever -- and raise Heidi's profile to Kim Kardashian levels -- it'll depend on what Heidi does after the tape is released.
If Spencer has his way, the only thing Heidi will be doing ... is another reality show.