Tiger and Elin -- The Silent Treatment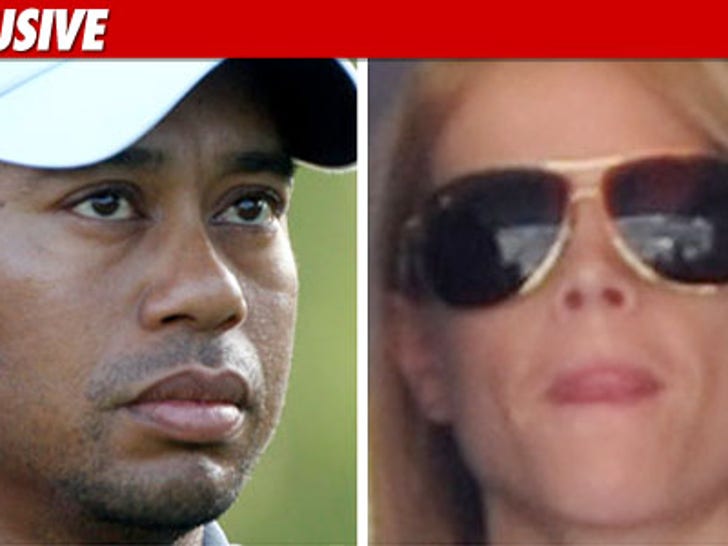 TMZ has learned that although Tiger Woods and Elin Nordegren came together to finalize their divorce this morning there wasn't so much as a "hello" uttered between them.
Sources at the courthouse in Panama City, FL tell us Tiger and Elin were definitely in the same room at the same time, but they did not speak to each other at all.
We're told they kept their distance, choosing instead to stand with their lawyers -- meaning Elin was not lonely ... she had 8 attorneys present.