Tiger Woods and Elin Nordegren Divorce Docs -- 'Irretrievably Broken'
Tiger Woods Divorce Docs
'Irretrievably Broken'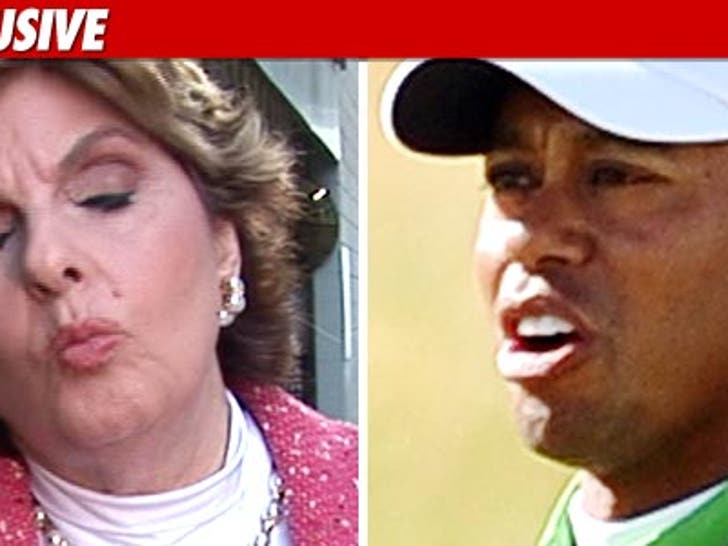 TMZ has obtained the divorce documents filed in the Tiger Woods split ... in which the marriage is described as "irretrievably broken."
, Tiger and Elin Nordegren reached a settlement agreement way back at the beginning of July -- July 3rd and 4th.
Elin says in the docs that she wants her maiden name restored -- Elin Maria Pernilla Nordegren.
According to the documents, both Tiger and Elin have each completed a 4-hour parenting course.
UPDATE: We've also obtained the final judgment papers. It states the marriage "is hereby dissolved because it is irretrievably broken." In addition, Elin's request to restore her maiden name was granted.