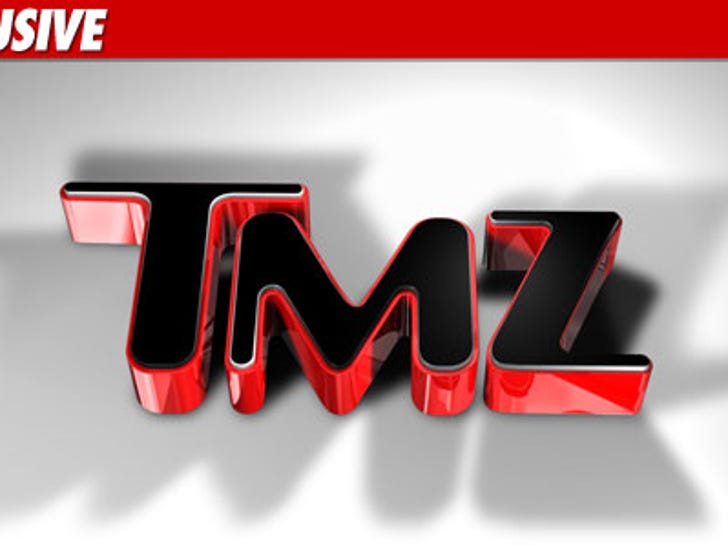 Cameron Crowe is getting divorced ... TMZ has learned.
Crowe's wife, Nancy Wilson, filed for divorce today in L.A. County Superior Court, citing "irreconcilable differences."
The couple was marred in 1986 and has 10-year-old twin boys. Wilson is asking for joint physical and legal custody of the kids and is also asking for spousal support.
Cameron directed such classics as "Jerry Maguire," "Say Anything" and "Almost Famous." Nancy is the singer/songwriter/guitarist from the band Heart.