Kate Winslet, Sam Mendes Split
Kate Winslet, Sam Mendes
Split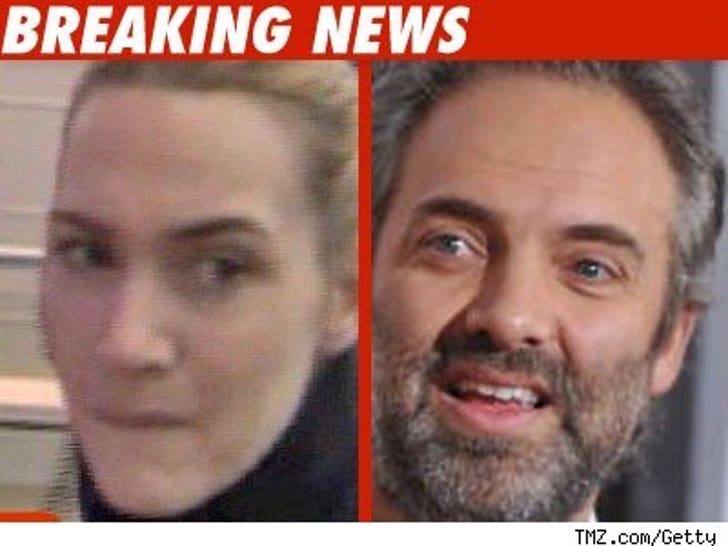 Perennial Oscar-nominee and "Titanic" star Kate Winslet has split from her husband, director Sam Mendes.
The couple married back in 2003 and have one child together.
A statement from their lawyers says: "The split is entirely amicable and is by mutual agreement. Both parties are fully committed to the future joint parenting of their children."
Winslet can now boast on her resumé that she has six Oscar nominations, one win, and two ex-husbands before the age of 35.