Hunter Tylo Sued By ... Nearly Everyone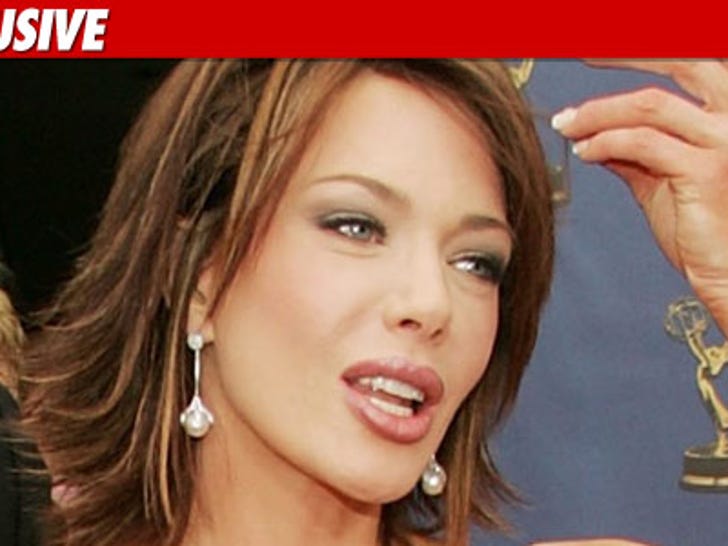 Check your calendars -- August 27 is National Sue Hunter Tylo Day ... and her manager, security firm and lawyers are all getting in on the act.
The story is the same for all three -- so they filed a joint lawsuit today in Los Angeles Superior Court. Each of them -- Marv Dauer (manager), The Centurion Group (security firm) and The Law Offices of Lon B. Isaacson (guess) claim they worked for Tylo and are still owed cash.
The biggest claim belongs to Dauer, who claims Tylo owes him $250,000.
A rep for Tylo could not be reached for comment.