NBA Star -- I'm Starting My Own Dream Team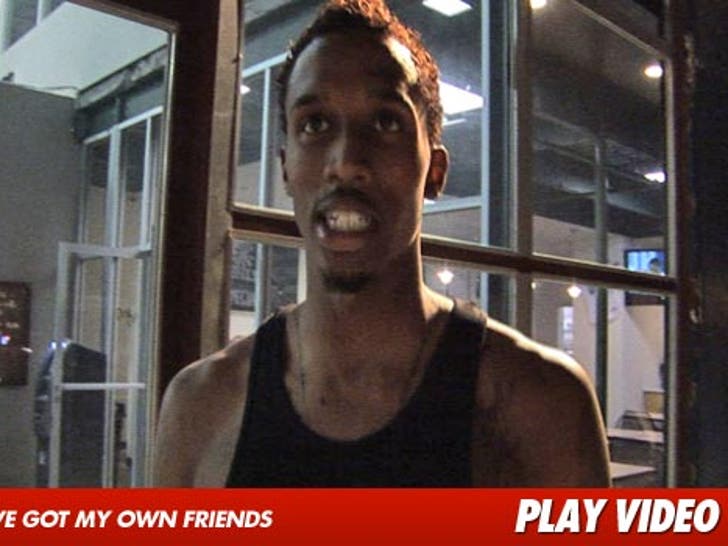 Milwaukee Bucks superstar Brandon Jennings wants to hop on the newest NBA trend -- and round up a group of his superstar friends to play on the same team ... a la LeBron James.
Jennings -- who was hanging out at the HAX Gym in L.A. a few days ago -- tells us, "Everybody's trying to team up now to try to beat Kobe."
And after calling out Miami and Boston, dude continued, "So I guess me and Tyreke Evans and Stephen Curry should all call each other in the next two years and try to hook up and play on the same team."
Jennings doesn't think all the teaming up is good for the NBA -- adding, "You lose all the competition."