Shaquille O'Neal -- Let's Drop Some Hebrew!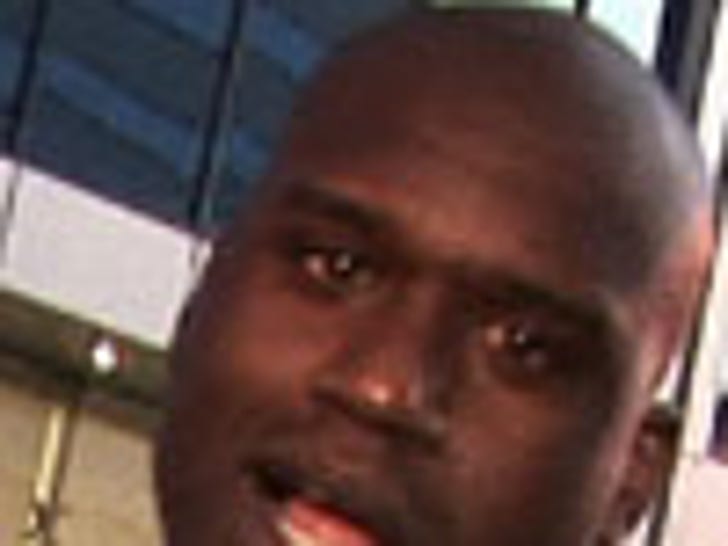 Just call him Shaquille O'Nealberg ... because last night at BOA Steakhouse in Hollywood, the 7'1" superstar became the biggest man on the planet to speak Hebrew!
As far as Shaq's Hebrew message -- let's just say he wished everyone a very happy 5771.