Edyta -- 'Dancing' Stomped on My Career Plans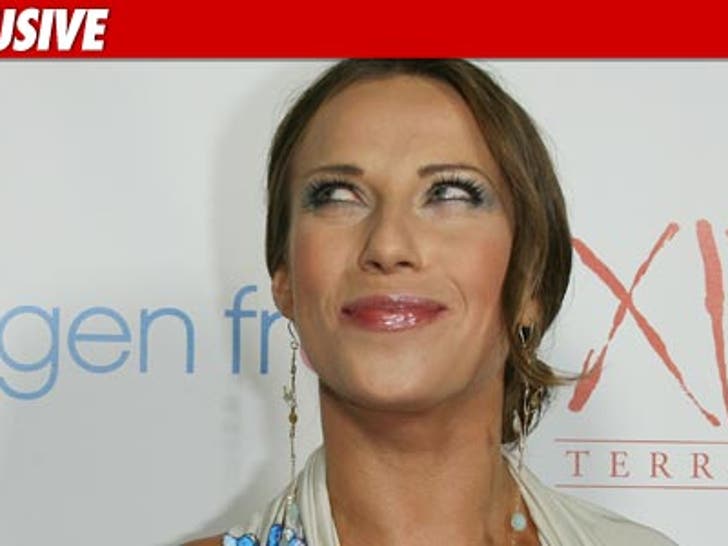 Hot-bodied professional dancer Edyta Sliwinska claims she's officially done with "Dancing with the Stars" -- telling TMZ she quit over a major disagreement with the show's producers.
Edyta -- who danced with the show since its first season in 2005 -- tells TMZ, "The producers' vision of what they wanted my career to be did not meet my expectations. They wanted my career to be the show. I can't be a dancer my whole life."
Edyta also claims she was bummed over the way producers dealt with her husband -- Season 1 champ Alec Mazo -- telling us, "I want to work more with my husband and [the producers] didn't make him a big part of the show or very involved."
As for Edyta's post-DWTS plans -- she tells us, "I am also going back to school to get my degree in Communications and Dance. I also have more projects that I want to work on."
However, a source close to the show tells TMZ Edyta is still under contract ... which means she just can't waltz away.
A rep for the show had no comment.