'DWTS' Might Have a Situation on Its Hands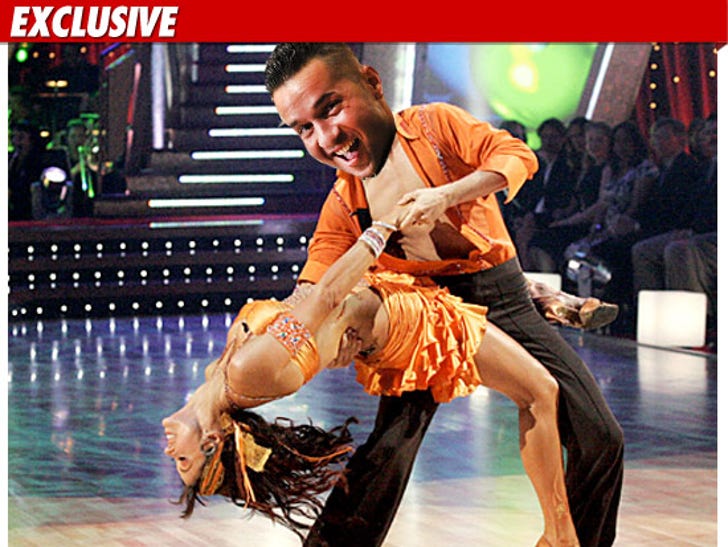 The apocalypse is nigh -- TMZ has learned The Situation is desperately trying to expand his empire ... entering into secret negotiations to appear on the next season of "Dancing with the Stars."
Nothing's official yet -- but according to sources close to the reality star, the deadline for negotiations is Monday ... so we should have a definite answer by then.
The Sitch's manager, Mike Petolino, begs to differ, telling TMZ, "There are no plans for DWTS at this moment."