'Jersey Shore' -- New Chick Drops the N-Bomb
'Jersey Shore' -- New Chick
Drops the N-Bomb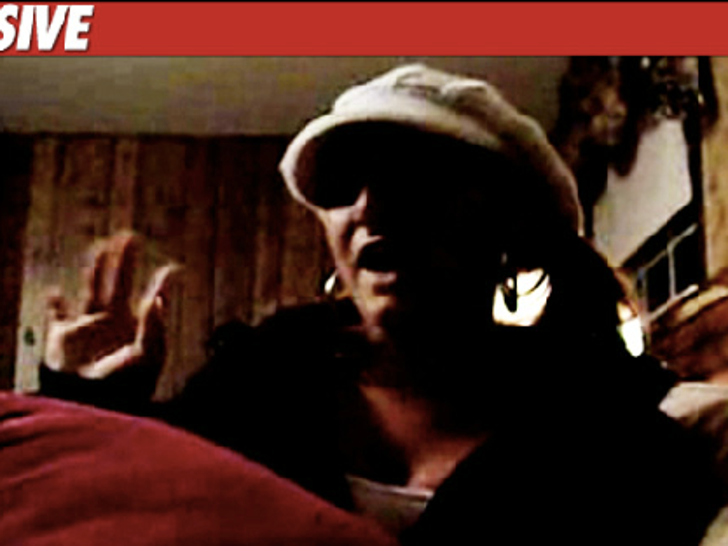 She hasn't even appeared on the show yet -- but the new chick on "Jersey Shore" is already up to her spray-tanned neck in controversy ... after a video surfaced in which she drops the N-bomb.
The foul-mouthed female is Deena Nicole Cortese -- the same chick who sucked down a beer bong with Snooki in Seaside Heights this weekend.
Turns out Deena recorded a video blog on her MySpace page back in 2008 -- in which she rants about the way she's been treated by some dudes ... swears revenge ... and then says to the camera, "We're gonna play you out, n**ga."
Sources close to production confirm Deena will be appearing in a number of episodes during the third season of "Jersey" ... but she isn't considered a "permanent" cast member.
MTV had no comment on the N-bomb situation.