Lindsay Lohan -- Dangerous Liaisons
Lindsay Lohan --
Dangerous Liaisons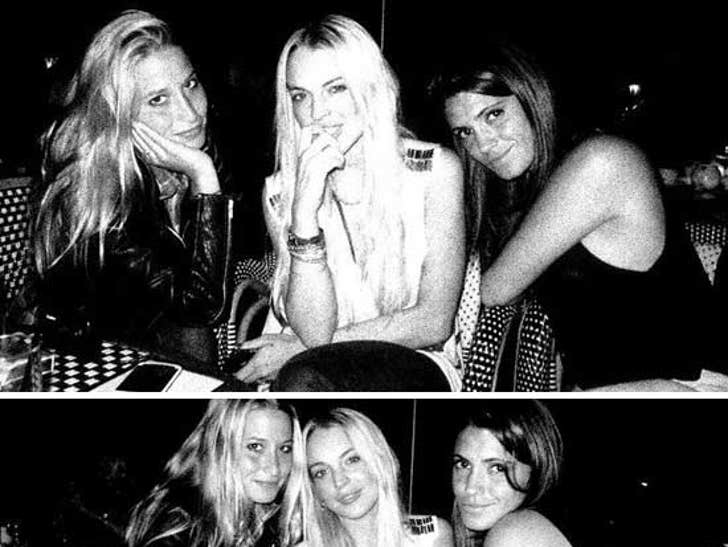 Lindsay Lohan -- a woman who has been to rehab for alcohol abuse -- is flirting with known danger, and here are the pictures to prove it.
Lindsay was photographed Saturday at the Chateau Marmont in West Hollywood ... sitting at a table that appears to be littered with a few unknown beverages.
By day, hangin' poolside at her apartment is not a problem -- but by night ... the bar scene could be a very dangerous risk.