Sofia Vergara -- My Boyfriend Looks Hot After Surgery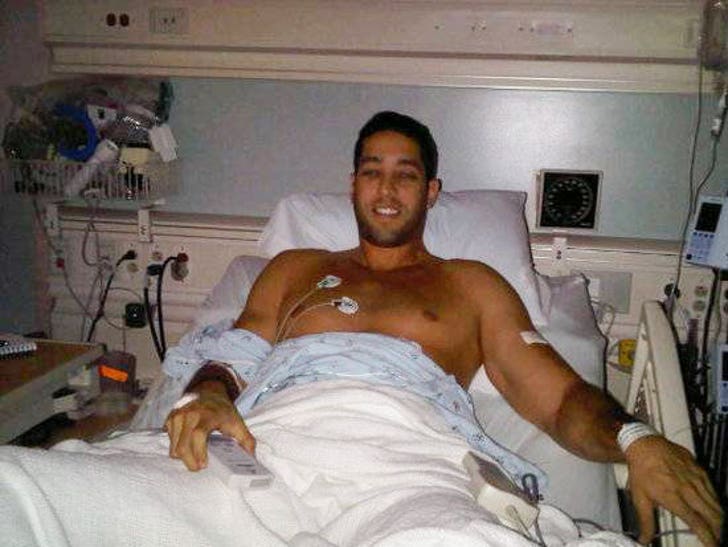 Sofia Vergara just posted a post-surgery picture of her boyfriend -- who broke his leg in a car accident last week -- and according to her, he couldn't look better.
Sofia tweeted, "How can someone look so handsome after 6 hrs in an operating room???!!!!"
As TMZ first reported, 35-year-old Nick Loeb suffered a broken leg and a severe gash across his chest after the nasty car crash in Bel Air.
We'd be smiling at the camera too if Sofia were taking the picture.