Rachel Uchitel Buys $2 Million Pad on Park Ave.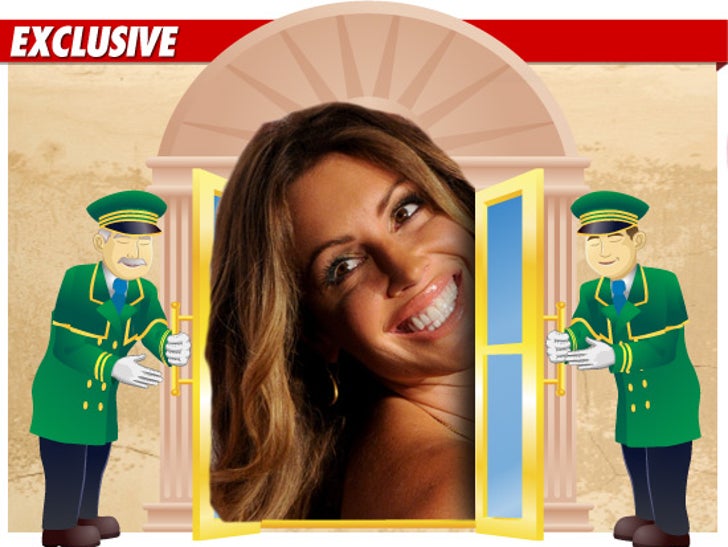 Rachel Uchitel is officially movin' on up ... TMZ has learned Tiger Woods' mistress numero uno has just purchased a swanky 3-bedroom apartment in one of the most exclusive parts of Manhattan.
Sources close to Uchitel tell TMZ ... the asking price on the Park Ave. unit was $2 mil, but Rachel -- who's rolling around with an extra $10 mil in her bank account courtesy of Mr. Woods -- managed to score a "pretty sweet deal" on the place.
We're told the unit boasts 3 bathrooms, a fireplace and "white-glove service" ... which includes a doorman, security -- the whole nine yards.
There are reports that the homeowners association didn't want Rachel to move into the building ... but we're told she never had an issue and the buying process was "pretty easy."
But one of the main reasons Rachel took the place, we're told, is because she thinks it would be the perfect place to start a family ... just as soon as she locks down a man.