Faith Evans Charged with DUI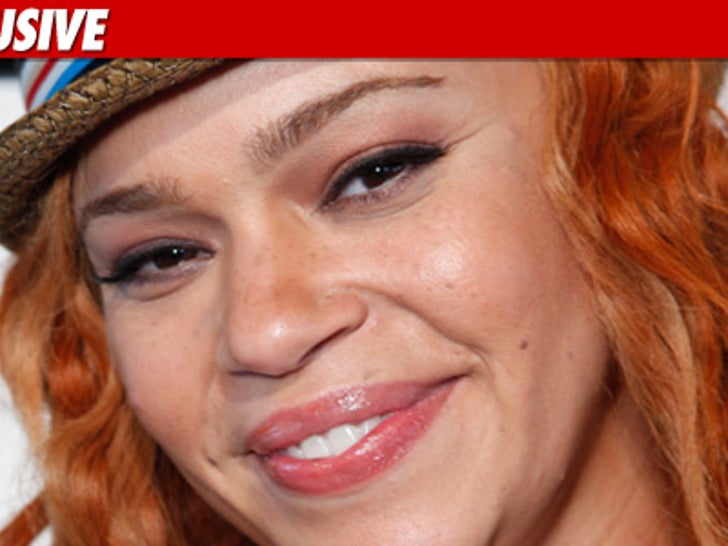 Faith Evans -- a singer once married to The Notorious B.I.G. -- has been charged with two counts of DUI ... TMZ has learned.
The L.A. City Attorney filed the case. If convicted, Evans faces a max of 6 months in jail.
As we first reported, Faith was arrested on August 21 at a DUI checkpoint near the Marina Del Rey section of L.A.