Police Have R & B Singer Faith Evans on DUI Bust
Police Have
Faith Evans on DUI Bust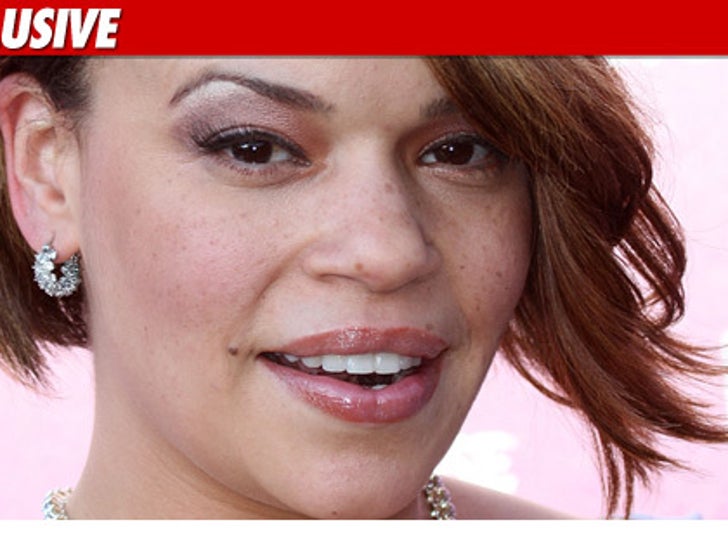 TMZ has learned Faith Evans is in LAPD custody for an alleged DUI tonight.
According to law enforcement sources, the singer was stopped at a DUI checkpoint near the Marina Del Rey section of L.A. when officers detected alcohol. We're told Evans was then arrested and booked on suspicion of DUI.
Evans was eventually released Sunday morning. Her car was impounded.