Joe Francis Called 'Rapist' and 'Douche' in Lawsuit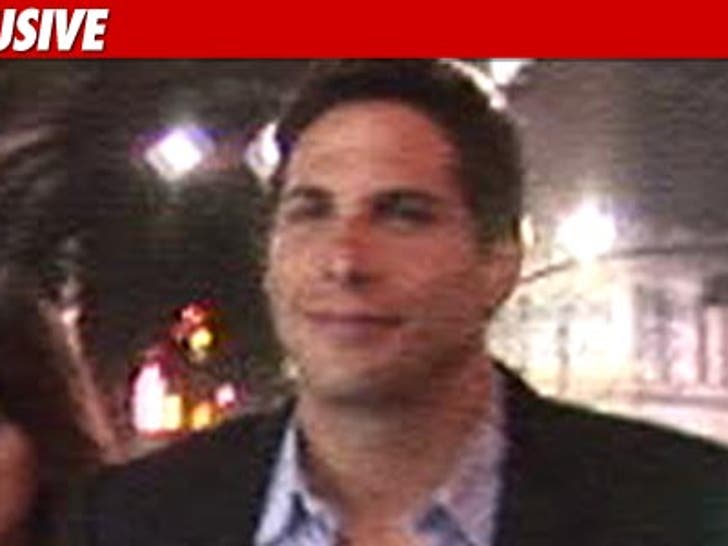 "Girls Gone Wild" honcho Joe Francis has been called many things -- but now the mudslinging has been taken to another level in a new lawsuit ... in which Joe is described as a "rapist, child molester" and even the "Douche of the Decade."
The legal docs were just filed by 4th Street Media -- the publisher behind a new tell-all book written by former GGW employee Ryan Simkin. 4th Street has filed the papers in an effort to stop Francis from blocking the sale of the book titled, "FLASH! Bars, Boobs, and Busted: 5 Years on the Road with Girls Gone Wild."
The book contains some seriously graphic stories about Francis and his friends engaging in drug use and other scandalous activities.
But the legal docs -- filed today in L.A. County Superior Court -- may be as explosive as the book ... because the publishers use the following words to describe Francis:
"Convicted felon; child molester; jail-baiting pervert; pimp; sick bastard; sleaze-peddler; tax cheat; rapist; sleazehole; the epitome of a true misogynist, coked-out amoral direct marketer; violent thug; juvenile smut-peddler; sexual predator; one of the 50 most loathsome people in America; and the Douche of the Decade."
Calls to Francis have not been returned.