Pam Anderson Implants Herself in Global Dancing Tour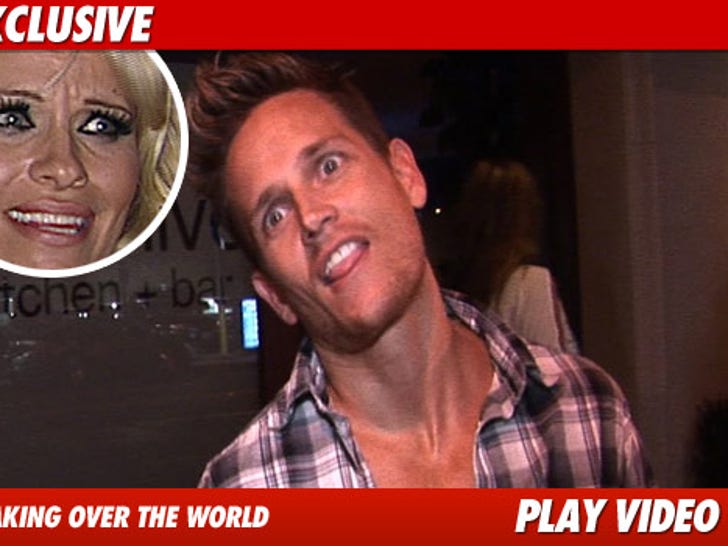 Pam Anderson is still parlaying her "Dancing with the Stars" stint into cold, hard cash -- sources close to the show tell us Pam isn't just keeping up with her partner -- the two are planning a world tour.
Pam's Season 10 partner Damian Whitewood tells TMZ, they already got the ball rolling with a recent appearance on Australia's "DWTS" -- but according to our sources, the duo's upcoming appearances across the planet aren't affiliated with the star-studded dancing competition.
As for how it got started -- we're told Pam's been getting offers to shake it on various TV shows in Japan, Israel, Australia and Europe ever since her stint on the show earlier this year ... and she decided, why not?
According to our sources, no contracts have been signed yet -- but we're told you can expect to catch the "Dancing" alums on the global circuit some time between now and the end of the year.