Alleged Burglar Bunch Mastermind -- Busted Again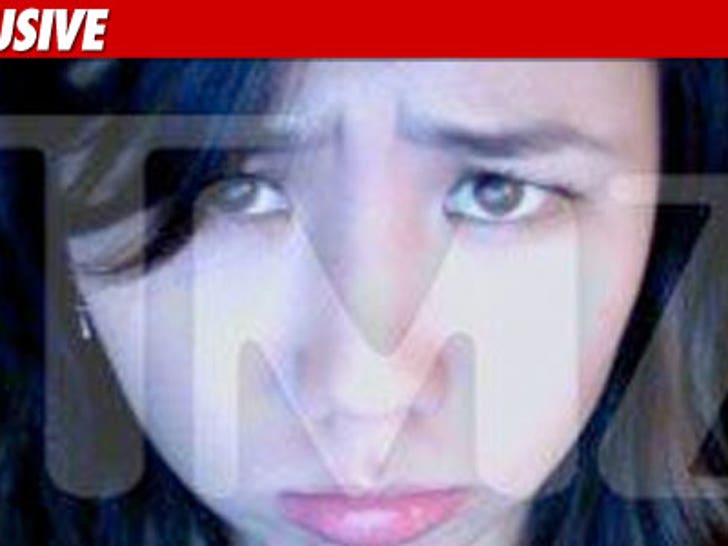 Rachel Lee -- the suspected queen of the Burglar Bunch -- was arrested yet again on Tuesday for a crime she allegedly committed with another member of the bling ring ... three years ago.


Law enforcement sources tell TMZ ... Lee was arrested by the LAPD and booked on a burglary charge stemming from an incident back in 2007 ... the same incident Nick Prugo was arrested for last week.

Lee's plate is already pretty full -- as we previously reported, girl pled not guilty to five charges a few months ago stemming from the more recent string of celebrity burglaries between 2008-2009 ... involving the likes of Paris Hilton, Audrina Patridge and Lindsay Lohan.
Rachel was released Tuesday afternoon.