Britney Spears - The Bodyguard Is Full of It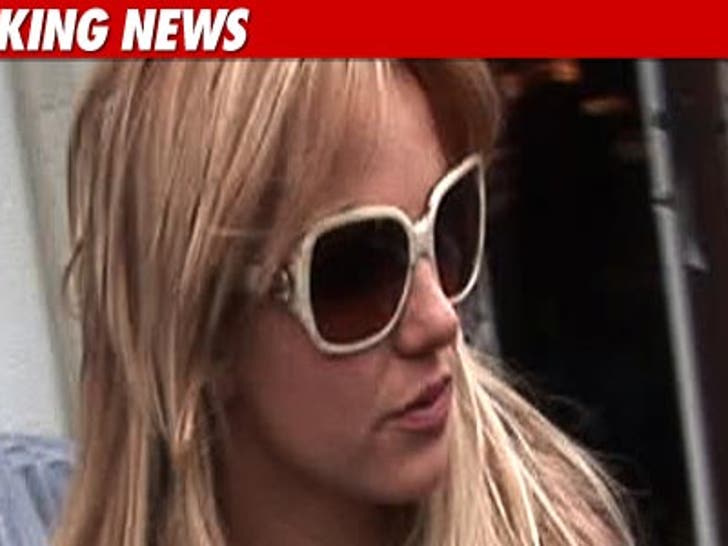 Britney Spears is calling BS on the lawsuit filed by her former bodyguard who claims she sexually harassed him and abused her kids.
Brit just posted the following statement on her website: "This lawsuit is another unfortunate situation where someone is trying to take advantage of the Spears family and make a name for himself."
Britney adds, "The Department of Children and Family Services conducted a proper investigation surrounding Mr. Flores' accusations and have closed the case without any further action."
Britney did not specifically comment on Fernando Flores' allegations that she sexually harassed him and repeatedly came on to him in various states of undress.
Britney ended her post saying, "Ms. Spears and her attorneys have every expectation that his matter will be dismissed by the courts."