LFO Singer's Funeral -- 'Close, Intimate Ceremony'
LFO Singer's Funeral
'Close, Intimate Ceremony'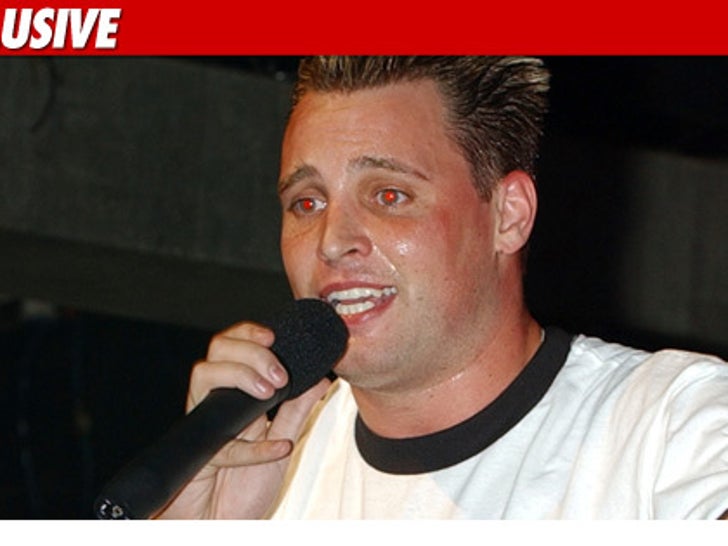 TMZ has learned ... family and friends of LFO singer Rich Cronin plan on holding a "close, intimate ceremony" after his tragic death earlier this week.
According to Cronin's rep -- the people closest to Rich will hold a wake in his honor on Sunday in Kingston, Massachusetts. The funeral will be held on the following day.
As we first reported, Rich -- who had been battling leukemia -- passed away Wednesday afternoon after suffering a stroke.